"How To Start A Dog Bakery" E-Courses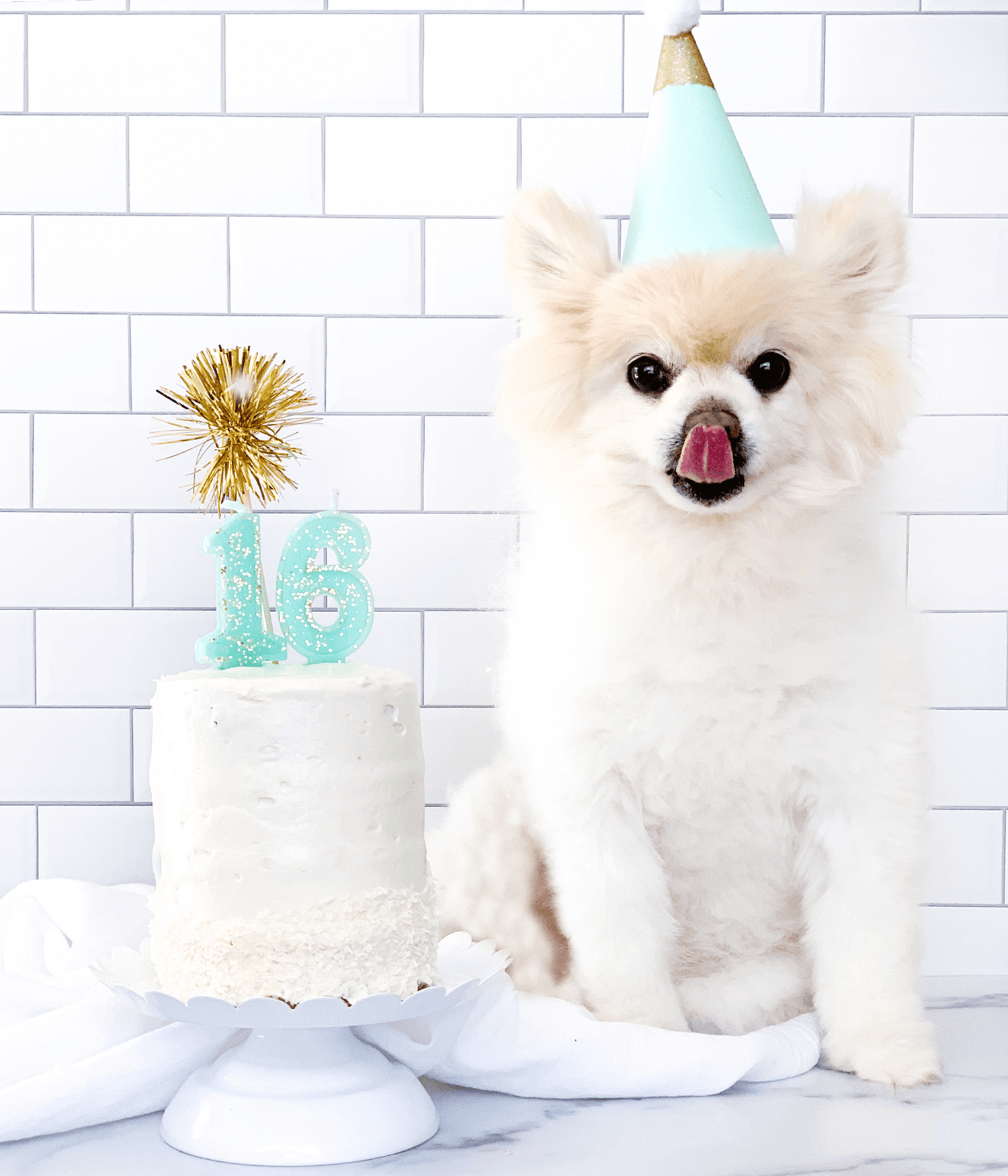 "I've viewed all the course material and it's so impressive and worth every penny 🙂 I've purchased most organic supplies you have recommended and I've been baking my heart out! Loving every minute of it. I wanted to make sure I was going to enjoy the baking aspect of it, and I love it!"
- K.K. Dog Bakery Academy Member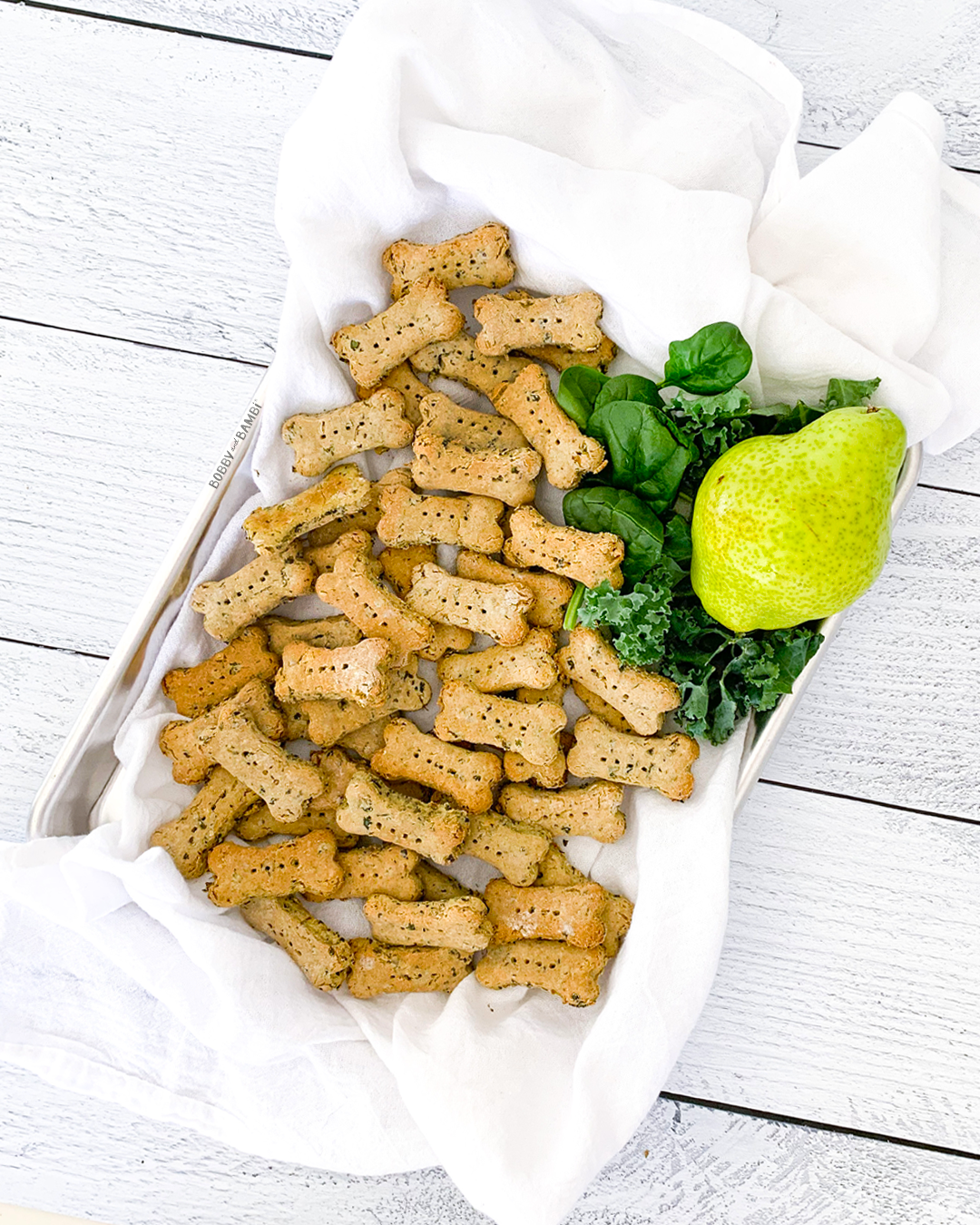 Dog Bakery Academy was created with you in mind. To help you get your business up and running the right way.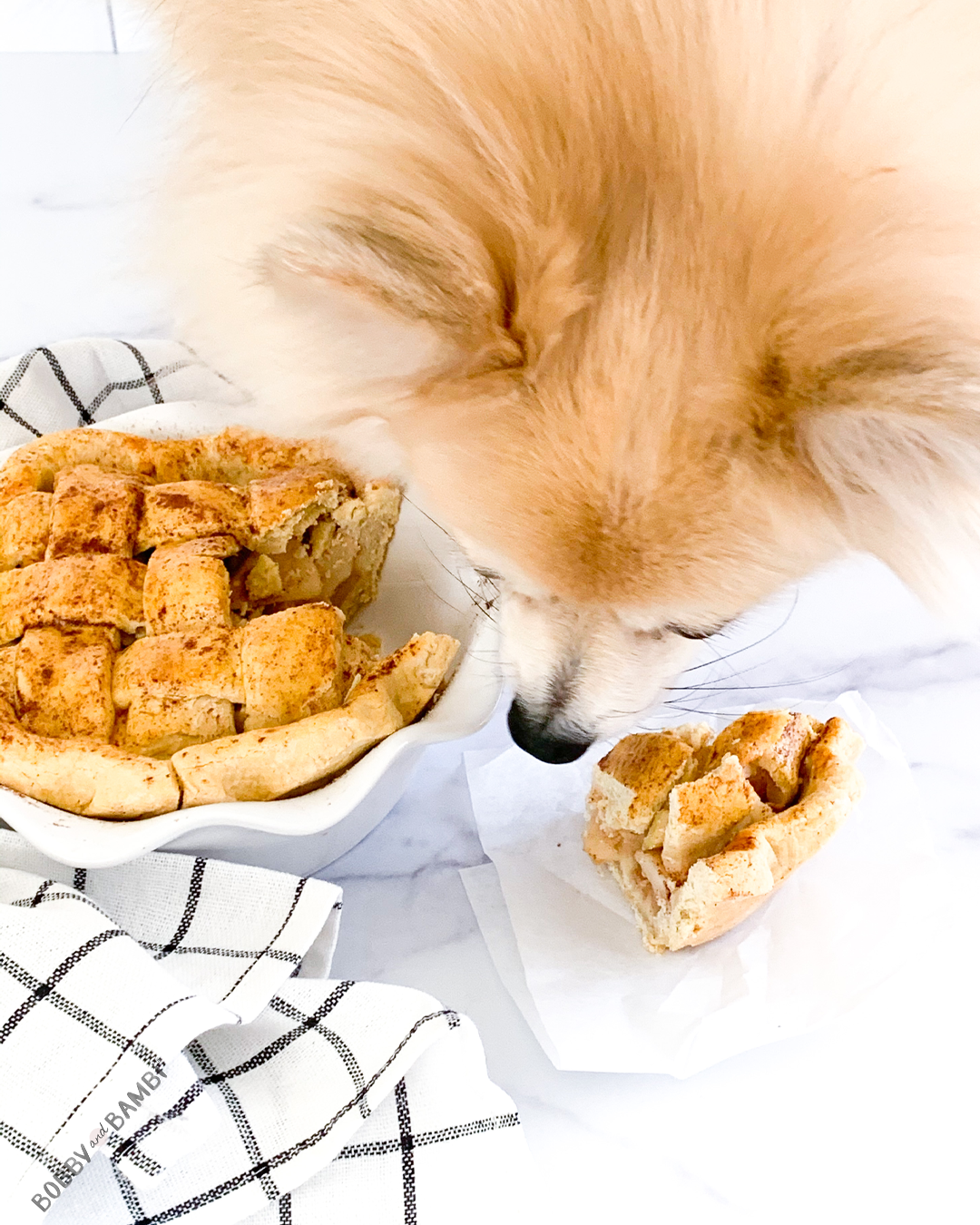 Dog Bakery Academy offers many courses. Click to see which course is right for you!
Click to learn more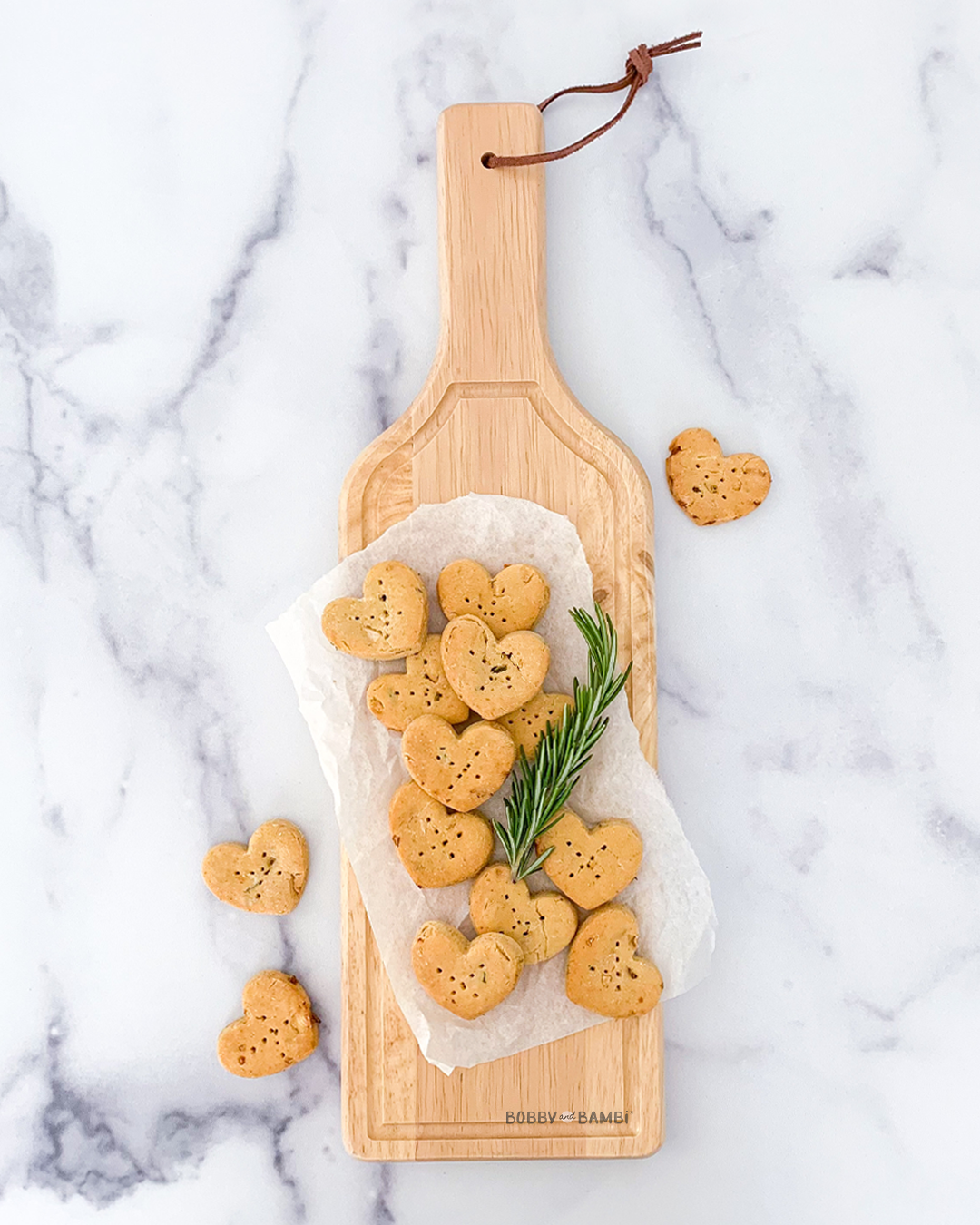 "My business is booming, thanks to you The dog bakery academy and the dog recipes have been vital to my business and worth every penny. I love you and appreciate you. And thank you for everything."
Click to learn more
JOIN OVER 100 DOG BAKERY ACADEMY MEMBERS
& turn your dreams into your reality!